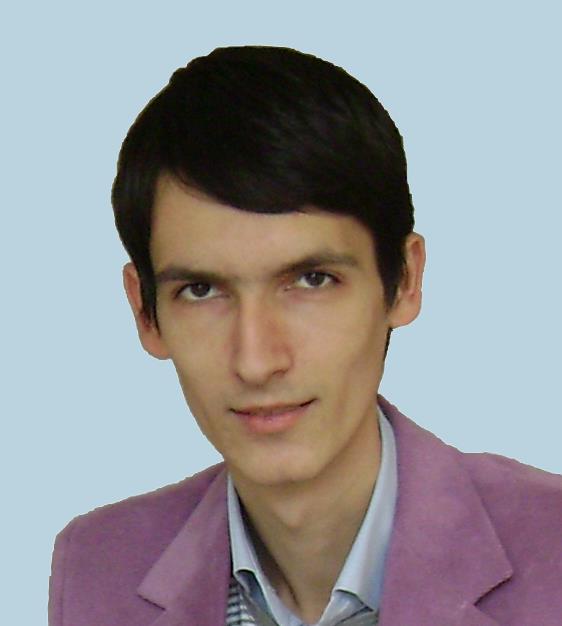 Hi! My name is Eduard Ezeanu, I'm a confidence and communication coach, and People Skills Decoded is my blog.
I am currently 31 years old (yeah, I know don't look my age), and for the past 7+ years, my full-time job has been coaching people to help them develop their self-confidence and improve their communication skills, in order to open new doors for themselves in all areas of life: their social life, their career and their dating life.
A lot of the work I do focuses on building social confidence, which is why sometimes I am also called and seen as a social confidence coach.
My Professional Experience
I started consciously developing myself and my communication skills over a decade ago when I joined my high-school's debate club. I quickly became hooked and soon after, I started helping others grow as well.
I began doing training in 2002, focusing on various soft skills but above all on communication skills. The first couple of years I worked mostly with students and then I expanded towards business professionals, managers and entrepreneurs.
In 2006, I took my B.A. in Psychology and I started working as a career coach. A couple of months later I also moved into the related activity of social confidence coaching. I eventually integrated a big part of the first type of coaching into the second and gave up the rest of it.
Eduard is a powerful coach. He is able to interact directly and authentically at various levels of seniority. His ability to ask profound questions and to challenge your existing values and beliefs is what will help you tap into your potential. – Eduard Radu – HR Director, Heineken Romania
In 2007, I founded my own company, Social Arts, dedicated to assisting individuals in developing their people skills.
My Work and Life Now
As a social confidence coach, I do coaching complemented by training and speaking on a wide range of social skills. In order to facilitate significant results, frequently I also address areas like beliefs, self-confidence, self-esteem, social behavior or lifestyle.
I'm a firm believer in one-on-one coaching as a personal development method. I think it has the biggest potential to create positive changes with a person and my experiences have proven me this countless times.
Coaching is for me more than just a job; it is a way of expressing myself and making the best use of my strengths: my analytical thinking, my psychological sense and my clear-cut communication style.
Feels like you just read my mind but actually managed to word it much more coherently. – Senior Member, Steve Pavlina Forums
I am also an addicted salsa dancer and I have a once a week (minimum) dancing habit. In the rest of my free time I mostly read, go out and occasionally just stare at the ceiling.
My health is very important to me as well, and my eating and exercise practices are based on the primal lifestyle.
People Skills Decoded
I started this blog in late 2009, as my way of sharing with the world valuable ideas and experiences in personal development, with an emphasis on people skills of course. Its aim is to be a leading online resource for improving people skills.
Just like my communication coaching services, it will assist you to achieve any of these important outcomes:
Make friends easily and have an exciting social life;
Charm with ease and have more options in your dating life;
Fix key relationships in your personal or professional life;
Deal with difficult people effectively and confidently;
Get noticed, get ahead and earn more in the workplace.
I also write a free social confidence newsletter, where I publish content more often than on this blog, so I suggest you join it.